A message to our Agent Partners
First and foremost, Thank You! Thank you for working with Aspen and being great partners with us. We believe in the independent agency system and we believe in having a strong partnership with you.
Like the Aspen tree, our strong roots have allowed us to build a solid foundation right here on Texas soil. Our team lives and works right here in our great state and understands the needs and nuances that make Texans unique. We are committed to our Texas agents, communities, and culture. Our products are designed to help you succeed.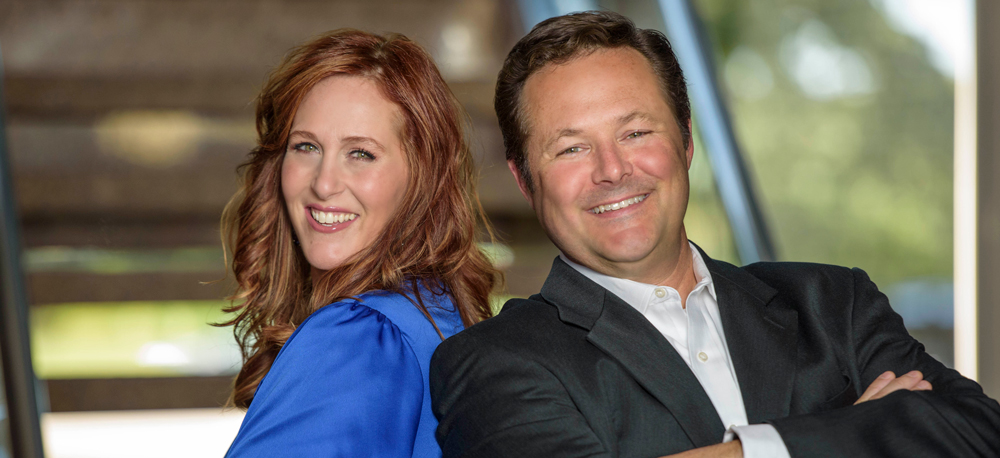 This past year has been a time of growth personally and professionally for Aspen MGA and its team. We are proud to have introduced our new Homeowners program through Tower Hill Specialty Insurance. This growth allows us the ability to offer our agents additional opportunities to place their clients with Aspen MGA. Through continual innovation, our team is always improving our programs and technology platform that improve the ease in which our agents do business. This is our number one priority and rolling out exciting new benefits is our way of showing our appreciation to you which creates mutual success. We are laser focused on these goals, just as our motto states: Insurance. Technology. People.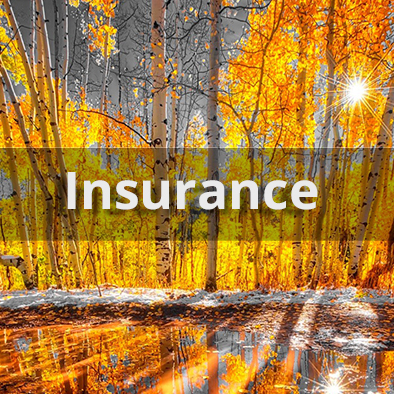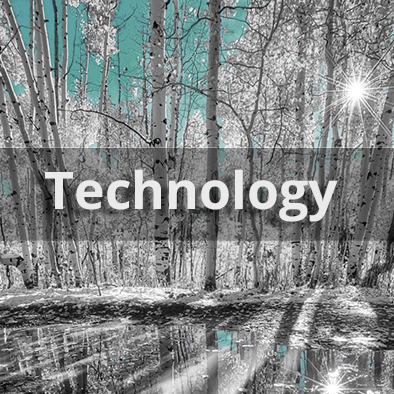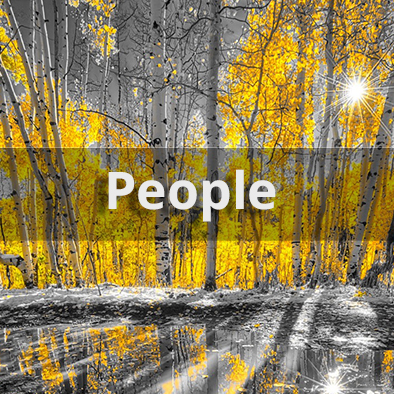 As we move into 2019, we hope our agents have a sense of comfort knowing that their clients' needs are in the hands of fellow Texans. We are a team that is available to help you - our agent partners. We are here on your time frame, in your time zone, with an integral understanding of our marketplace. Cheers to a new year of peace and prosperity! I hope to see you soon.
TCB! (Taking Care of Business)
Paul B. Harrison, CPCU
Aspen MGA Founder and President